COMPANY PICNIC

EXPERTS


Welcome To Company Picnic Experts!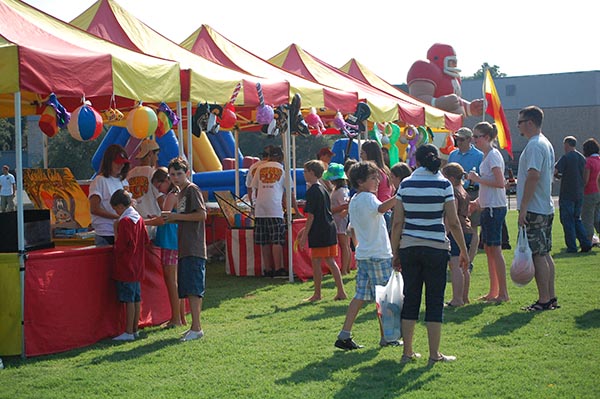 FUN!  FUN!  FUN!   THE WOW FACTOR
You can choose activities like teambuilding, or fun and games for all the family.  All our carnival games comes with FREE giveaway prizes, so everyone goes home with something they won.  EVERYONE IS A  WINNER.  Not many people have experienced our carnival game giveaways. It is amazing.  Your guest will be talking about it for a long time.
 INFLATABLES
 ROCKWALLS
BUMPER CARS
LIVE ENTERTAINMENT
FACE PAINTING
PICNIC GAMES
 OUR LIST OF ENTERTAINMENT IS ENDLESS.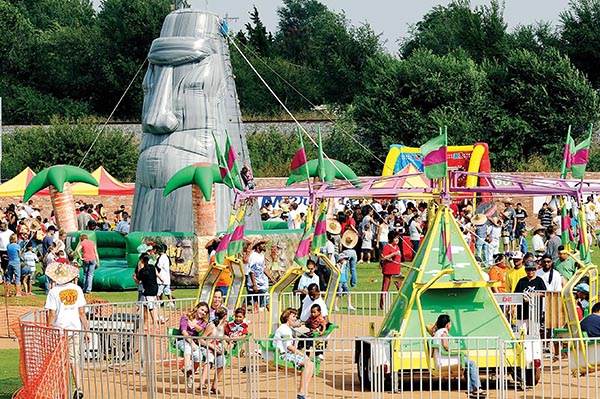 WE TAKE CARE OF EVERY DETAIL!
On the day of your event, we take care of everything. Our staff is Happy, helpful, and experienced professionals ensure that every guest has a great time, including you.
Picnics are a fantastic way to give your entire corporate team a treat. And we will know how to make sure your company picnic is perfect in every way.
For 25 years we've been organizing wonderful family events for companies who want to give their employees a real treat. We had the experience and knowledge to make your event memorable.
What Is A Picnic Without Food?



THE WOW! FACTOR
 If you would like to experience The WOW! FACTOR.  Wait until you taste our on-site cooked barbecued     picnic food. All our food is cooked on-site.
 In addition to our tasting menu options. We also provide set up for your event, including
   EVENT TENTS
   LARGE COLORFUL MARKET UMBRELLAS
   TABLES AND CHAIRS
   SERVING TABLES WITH TABLECLOTHS AND SKIRTS
   COMPLETE CATERING SET UP
COMPANY PICNIC EXPERTS
PICNIC TYPES
If you are planning a Company Picnic, Church Picnic or Corporate Anniversary you are in the right place.
Company Picnic Experts is a full-service company specializing in complete catering, entertainment and activities for your company picnic. We have everything you need to plan an event, you can be proud of and afford! We offer a complete selection of menu ideas and a great collection of picnic games and activities. . Our professional project manager will prepare the best company picnic you can experience. The Company Picnic Experts built our memorable, safe and successful turnkey events by delivering top-notch company picnics.
ABOUT THE COMPANY PICNIC EXPERTS
   Our first corporate picnic was in the fall 2006. Since then, we have provided fun and food to literally hundreds of company picnics. We love providing the fun and we truly enjoy interacting with your guest. Even though we have provided fun and food for hundreds of picnics, we are well aware that you want your picnic to be unique and special. You and your guest will not be disappointed! We strive to make your day. Special. We are grateful that you will entrust us to provide the best service at the best price. So let's get your picnic started.